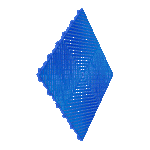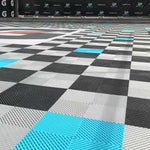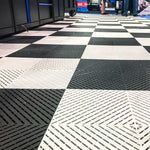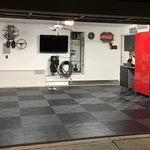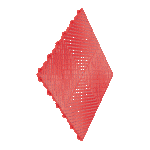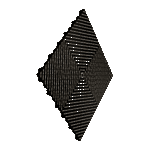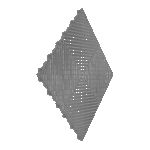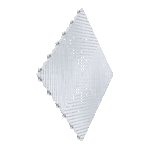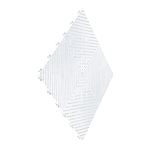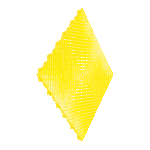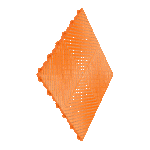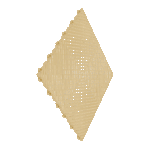 Ribtrax Smooth PRO
$4.99 /sqft

Regular Price

$8.58/tile

Sale Price

$8.58

Regular Price

Unit Price

per
Ribtrax® Smooth PRO is a durable and smooth tile for any application, a revolutionary tile design that combines premium protection with unmatched functionality. The revolutionary channel system allows debris to drain underneath each tile making it easy-to-maintain.
In Depth
An innovative new addition to our most popular tile style and features the appeal of a smooth and even surface.
Swisstrax garage tiles mix precision of Swiss engineering and the quality manufacturing of North America. Their garage flooring tiles are the only interlocking floor tile made with a four-point injection mold to add extra thickness for more protection and added connectors for even more strength.
Complete Customization
Ribtrax® Smooth interlocking flooring tiles come in ten different colors so you can mix and match to create a variety of patterns and designs. They can also be mixed with any Swisstrax interlocking tile style to take your custom floor to the next level.
Customize any space with amazing colors and several different tile styles to elevate your garage flooring, event flooring, outdoor flooring, patio flooring, trade show flooring, hangar flooring, gym flooring and sport flooring. Our interlocking floor tiles remain the top choice for consumers because of their versatility and durability. Coupled with our unparalleled customer service, we ensure a great experience every step of the way.
Ribtrax smooth specification overview
Tile Size: 15.75 in (40 cm) x 15.75 in (40 cm)
Height/Thickness: 0.63 in (1.6 cm)
Perforation Width: 0.115 in (0.32 cm)
Weight: 23.5 oz. (1.25 lb)
Material: 100% UV stabilized virgin polypropylene
Warranty: Limited Lifetime Warranty
Chemical Resistance: Oil, gas & other auto fluids; Good - Acids & solvents including Skydrol, and Alkalis
Temperature Tolerances: -22°F (-30°C) to 248°F (120°C)
Compression Strength: 2,500 psi
Fire Rating HB: Horizontal Burn
Versatile: Can be combined with any other Swisstrax 15.75" tile including Ribtrax PRO and Vinyltrax PRO tiles